Philosophy
Contributing to people's health and the advancement of society through secure, safe and stable supply of specialty pharmaceuticals with high functioning distribution system.
Message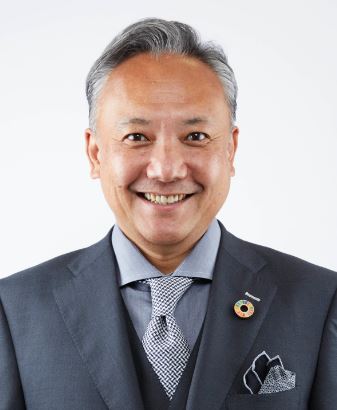 In recent years, the development of new innovative medicine is progressing in areas without remedy. Among these specialty pharmaceuticals, many of them are for treating serious diseases related to cancer, rare diseases and other life threats. It is the social mission of the pharmaceutical wholesale industry to build a foundation to deliver medicines under secure, safe and stable environment.
To accomplish the mission, as a member of the MEDIPAL Group, SPLine will leverage our group's advanced distribution management function, such as strict quality control, response to various temperature zone logistics and infallible and high level traceability functions. Also, we offer distribution services and marketing support tailored to the characteristics of pharmaceuticals for manufacturers who are considering sales of specialty pharmaceuticals in Japan.
We will make constant efforts for development of specialty pharmaceuticals distribution functions to meet the expectation, and to build trust with patients, their families, local communities and healthcare professionals.
Representative Director, President and CEO, Atsushi Takumiya